Capturing products and experience in a forever medium for clients and individuals.
Since I began working at Scout in 2019, I have had the opportunity to photograph for a variety of clients as well as internal portraiture work for our agency. Here are some photos featuring Scout Digital Headshots, Molly Gray Campaign Photos, and Client Product Photography.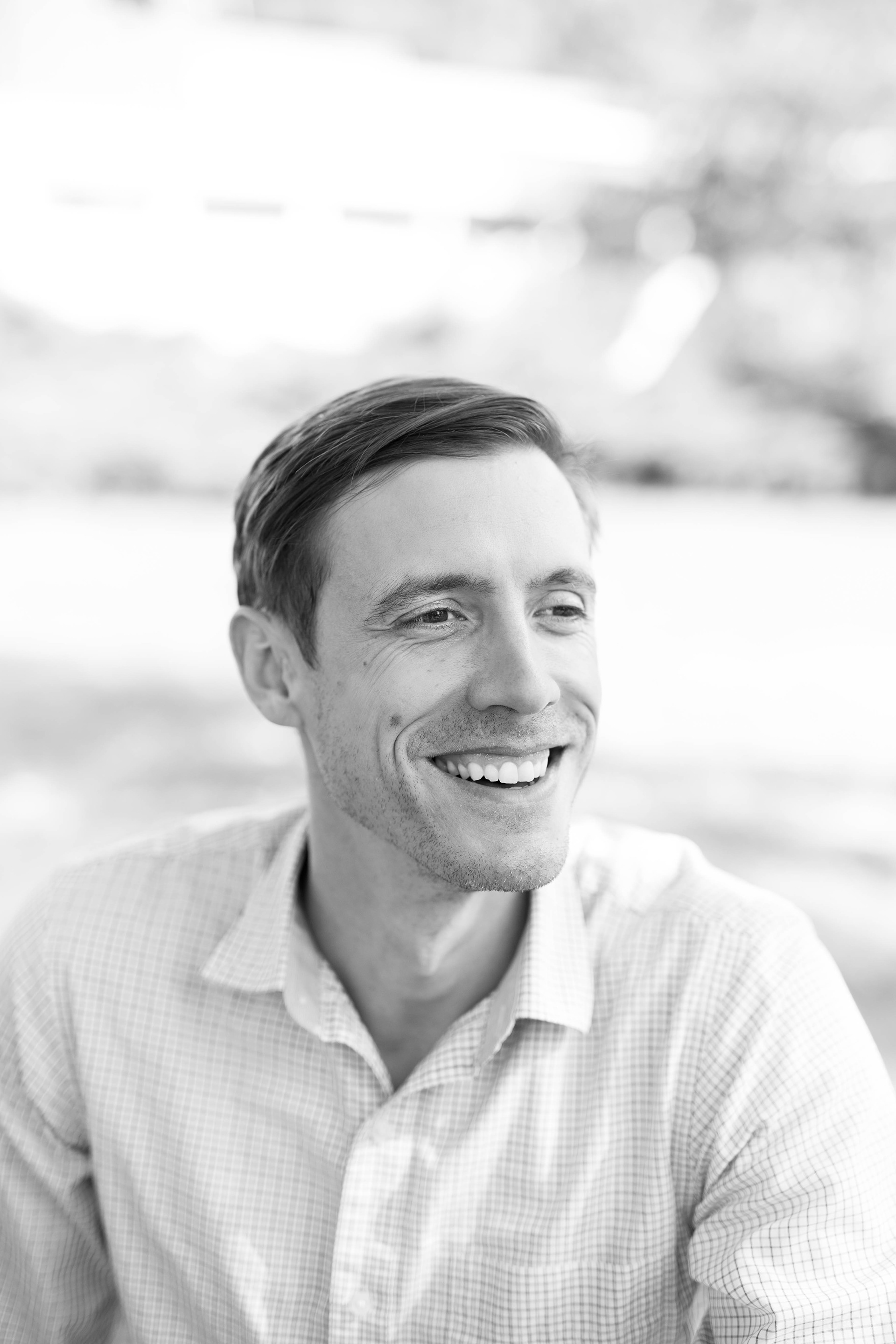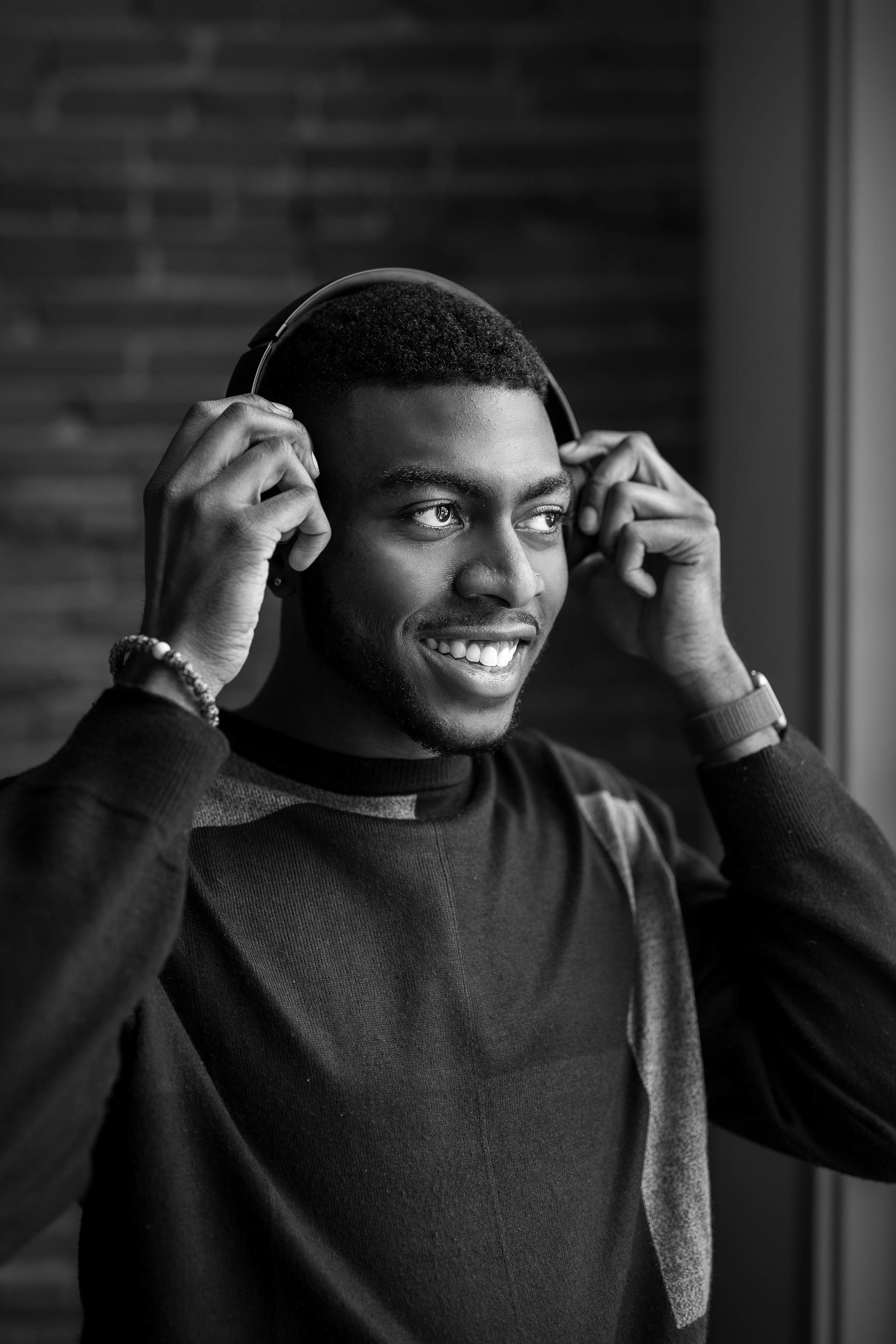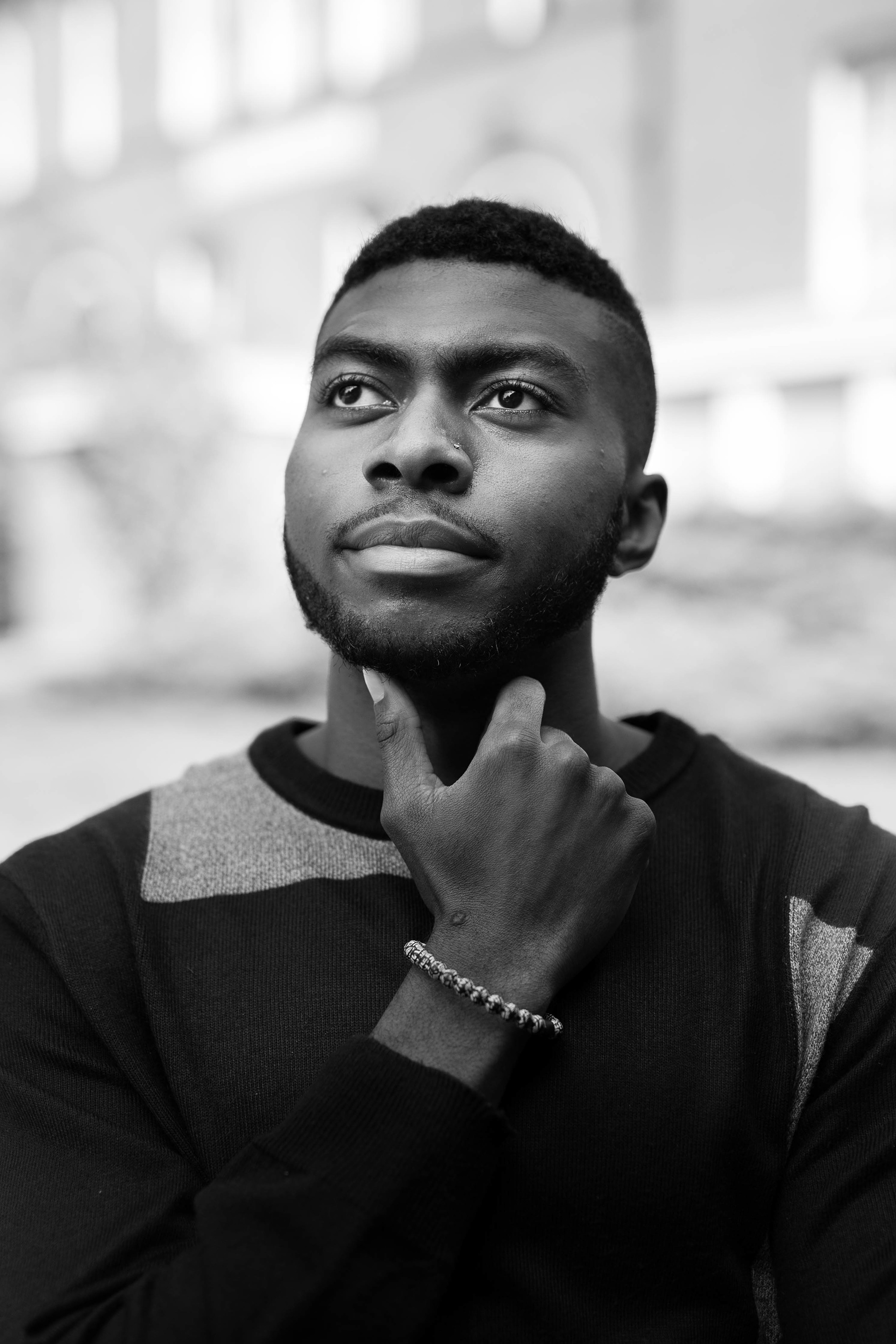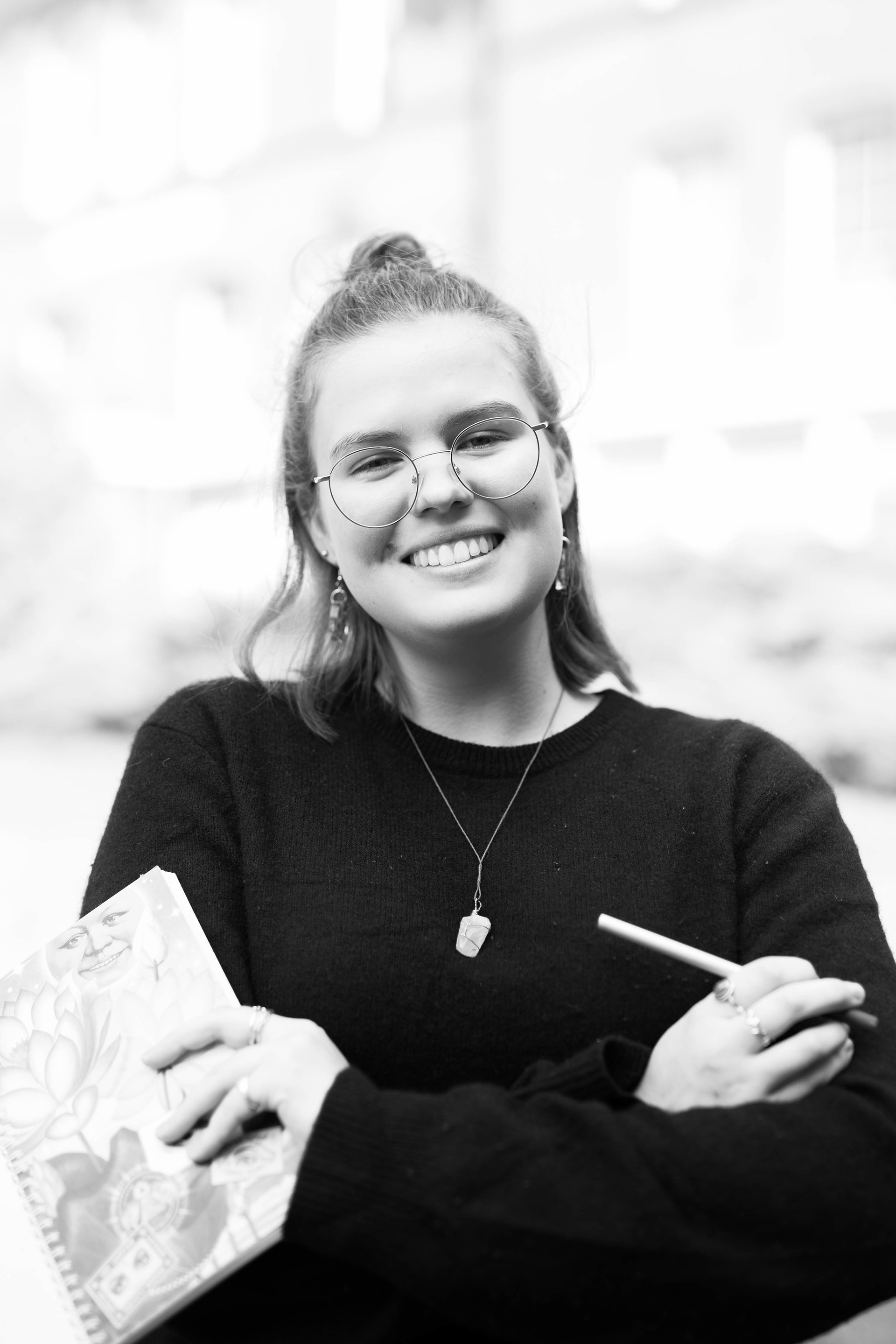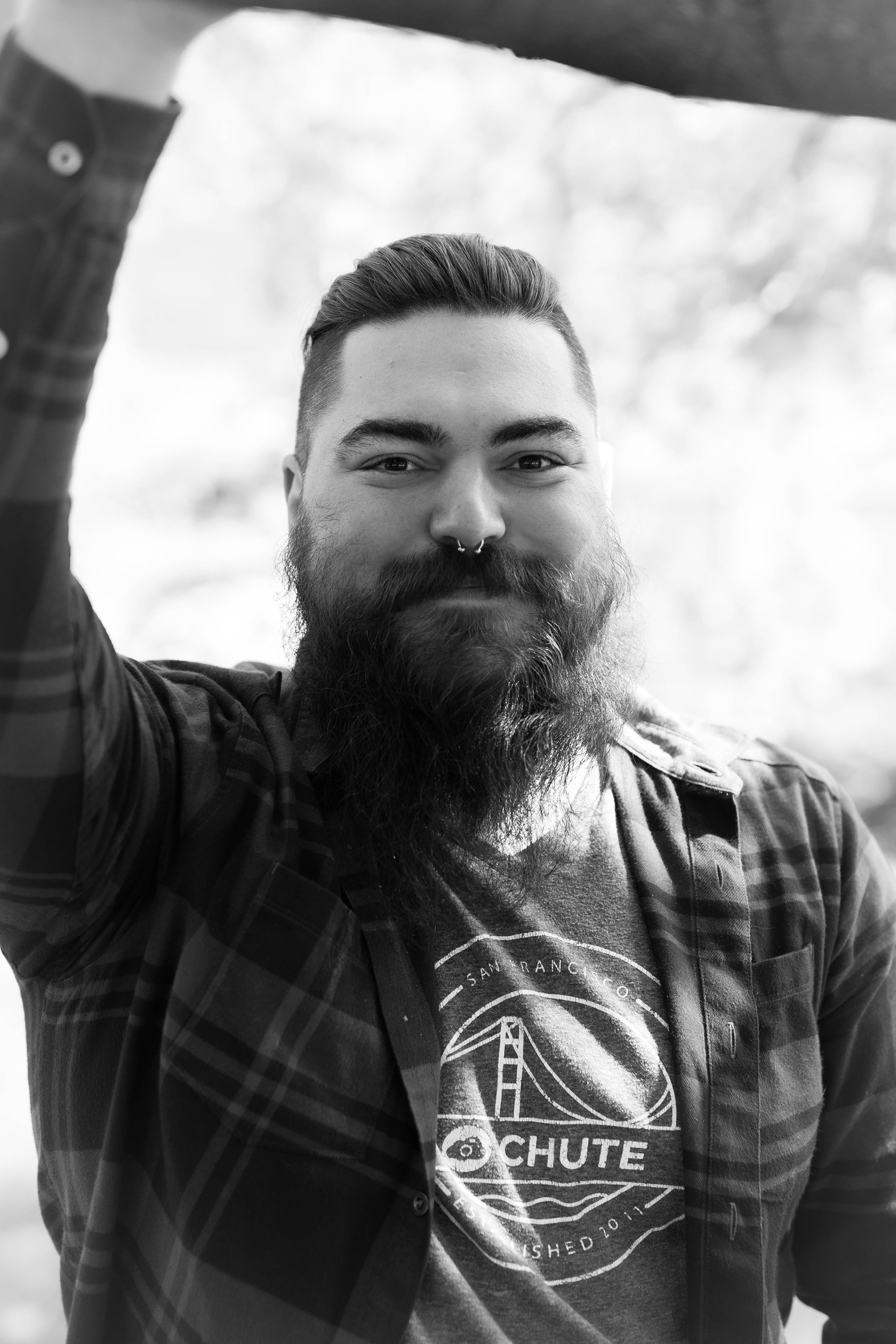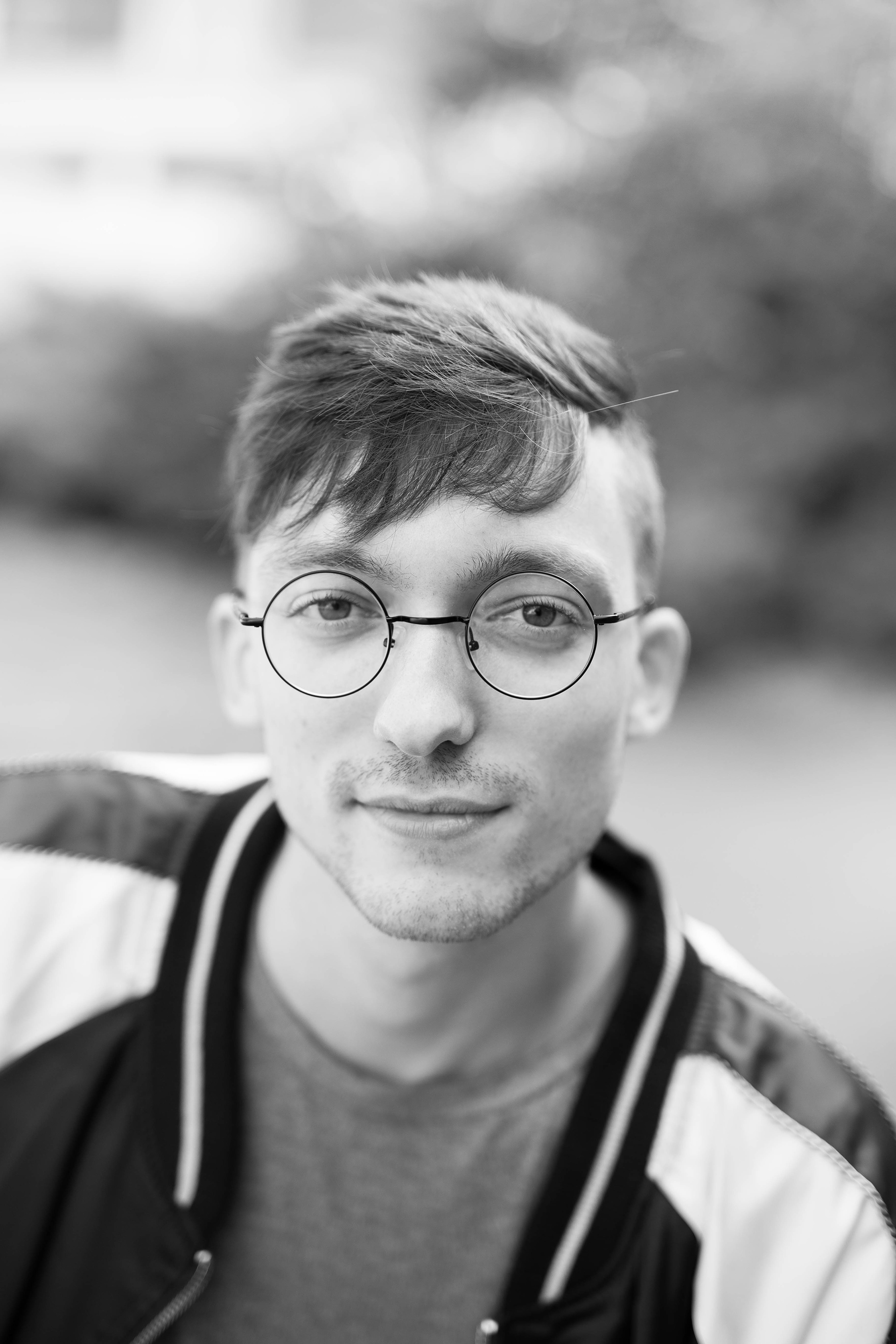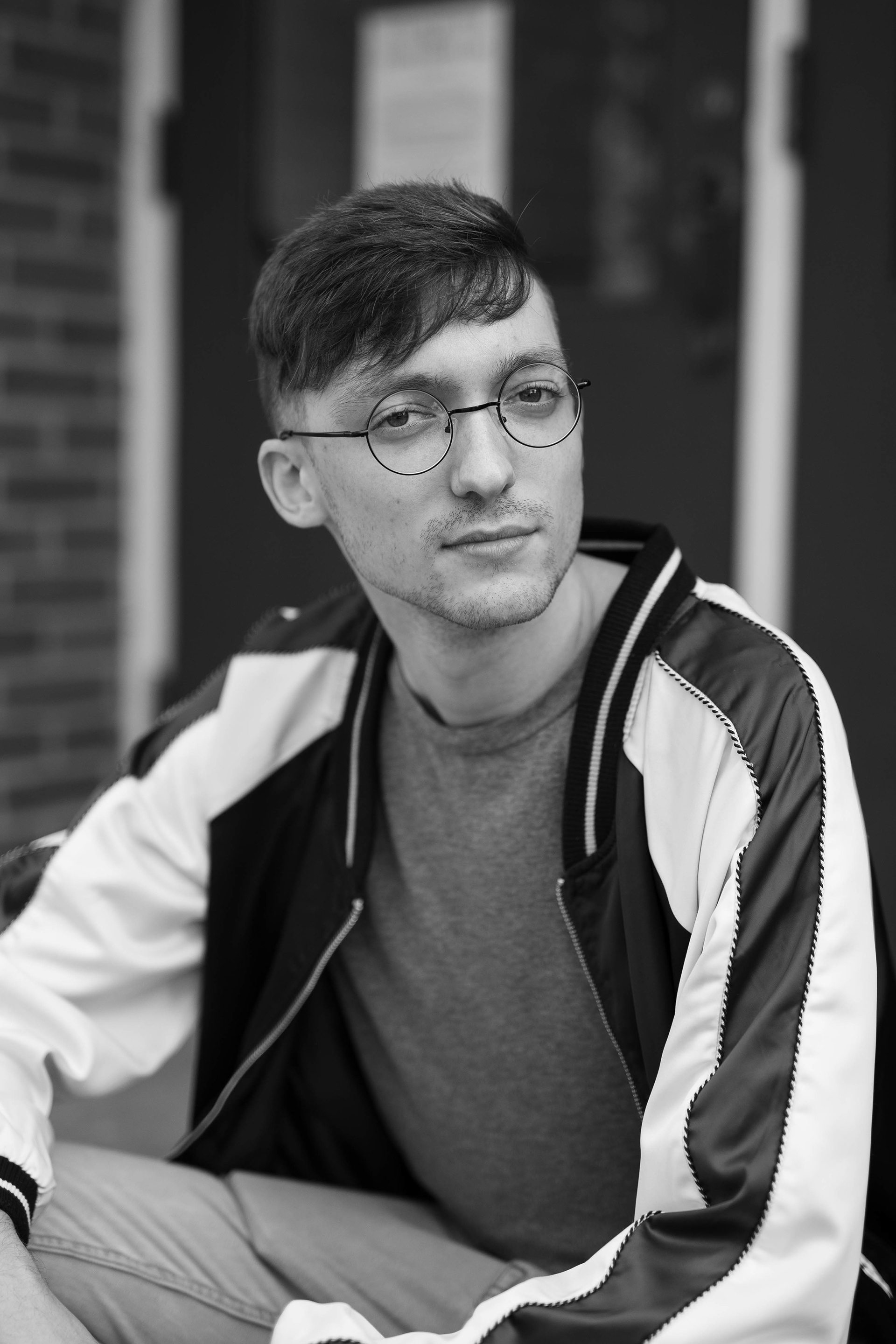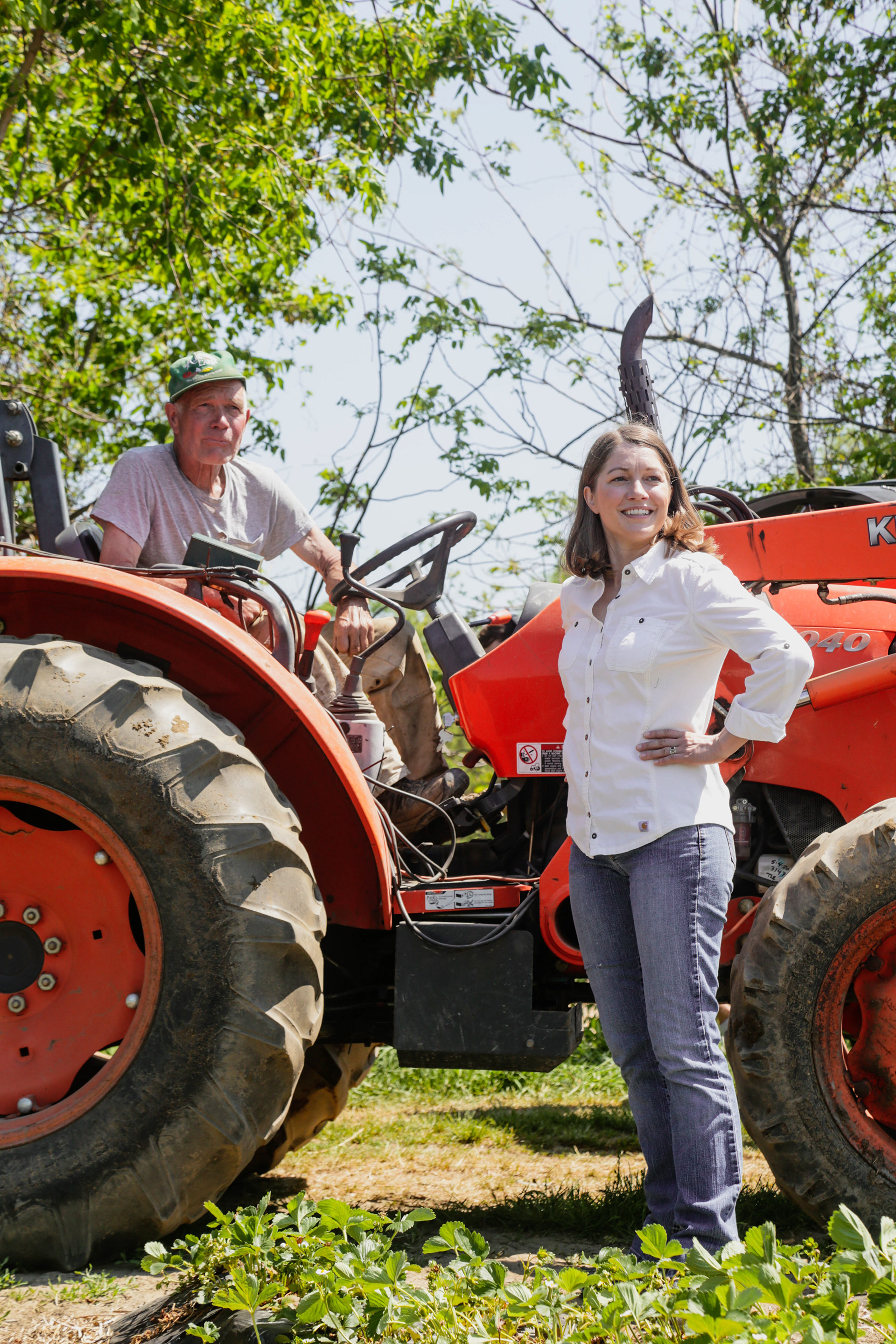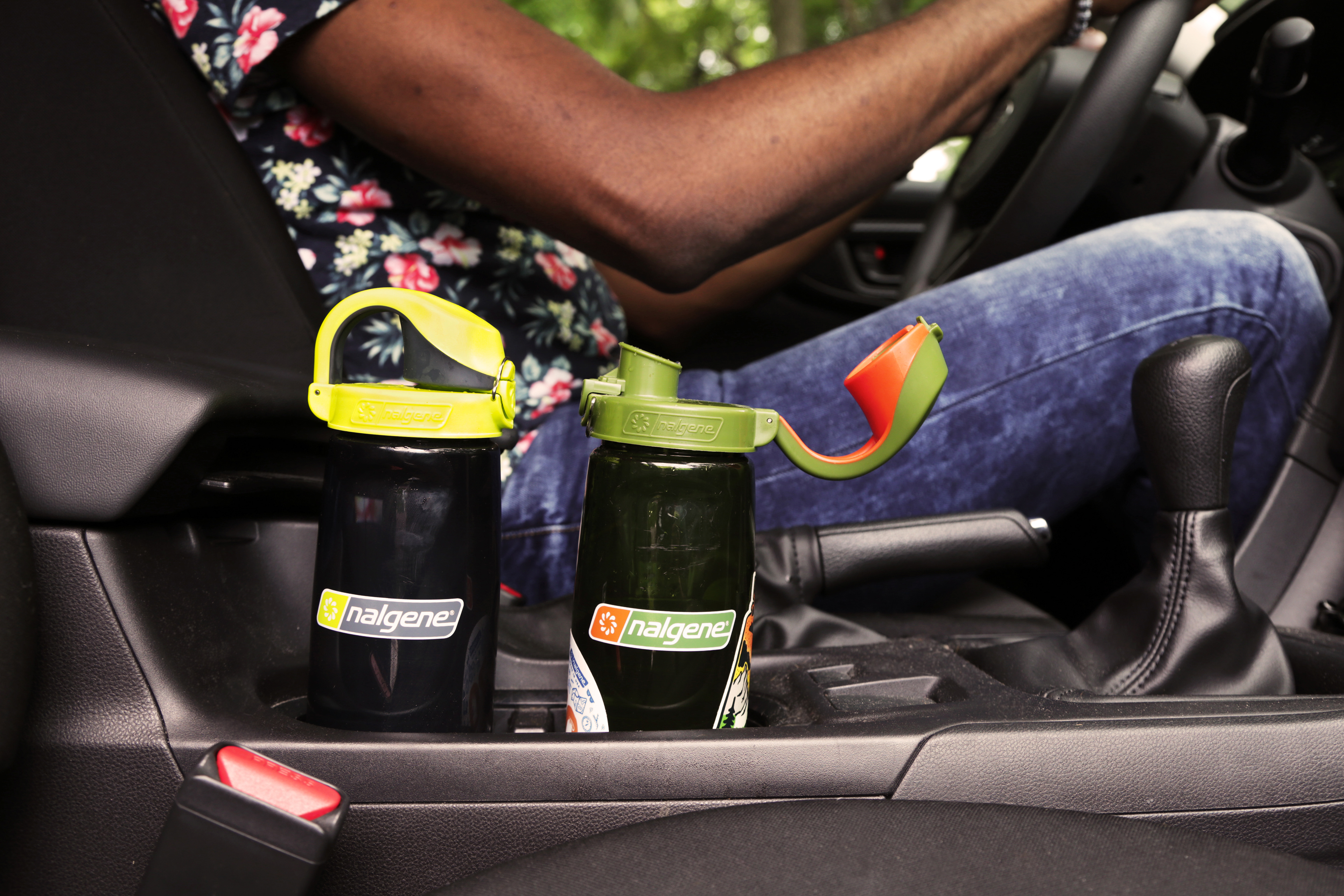 Client — Wild Hart Distillery
During the Spring semester of 2019, I had the opportunity to be a Marketing & Communications intern for Wild Hart Gin in Shelburne, VT. 
Interning for a small company has allowed me to contribute my ideas in meetings and have those ideas come to fruition in a variety of forms. 
Projects completed thus far include shooting a drag show, photographing bottle and labels for the website, and planning and executing a photo shoot of the tasting room at the distillery.​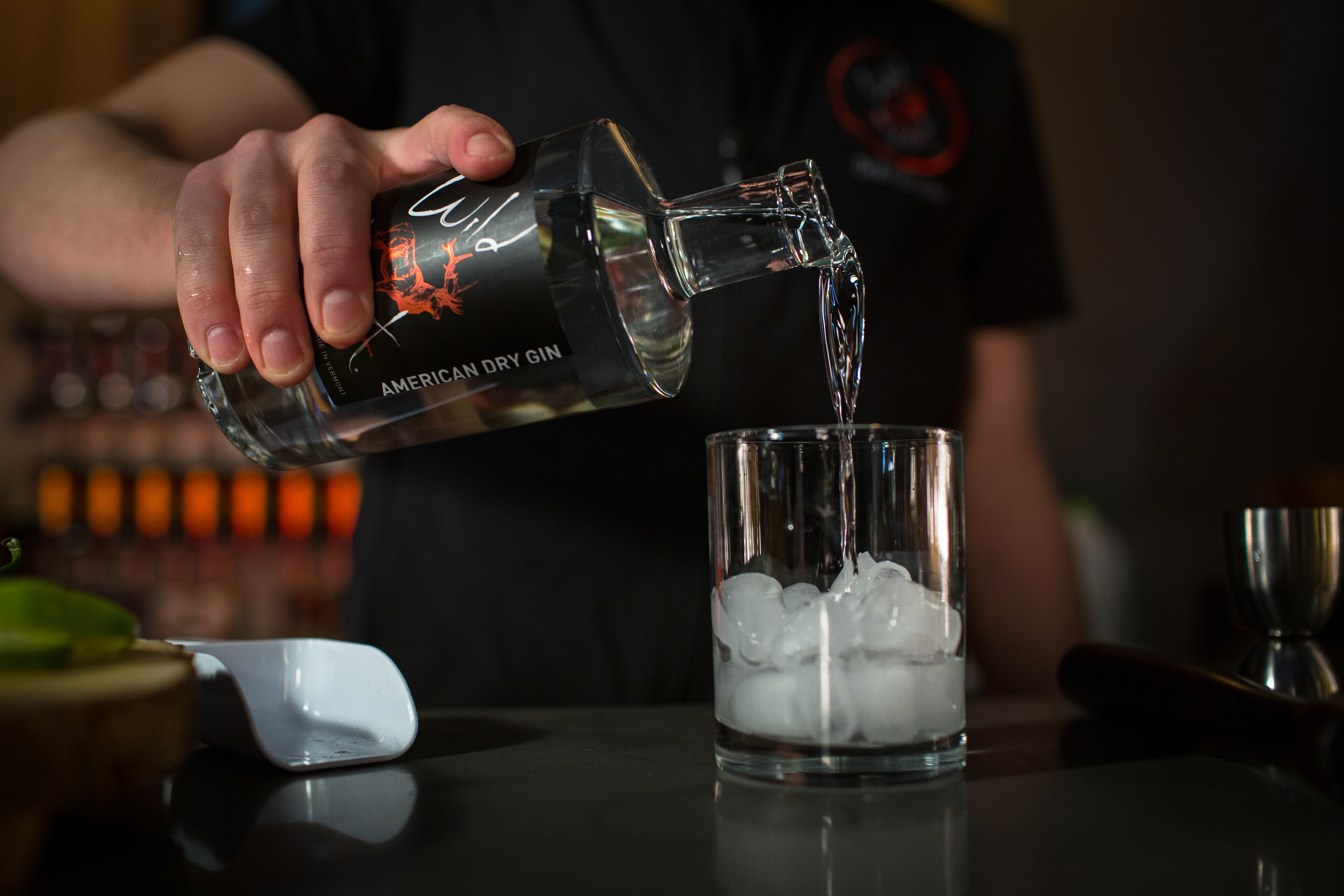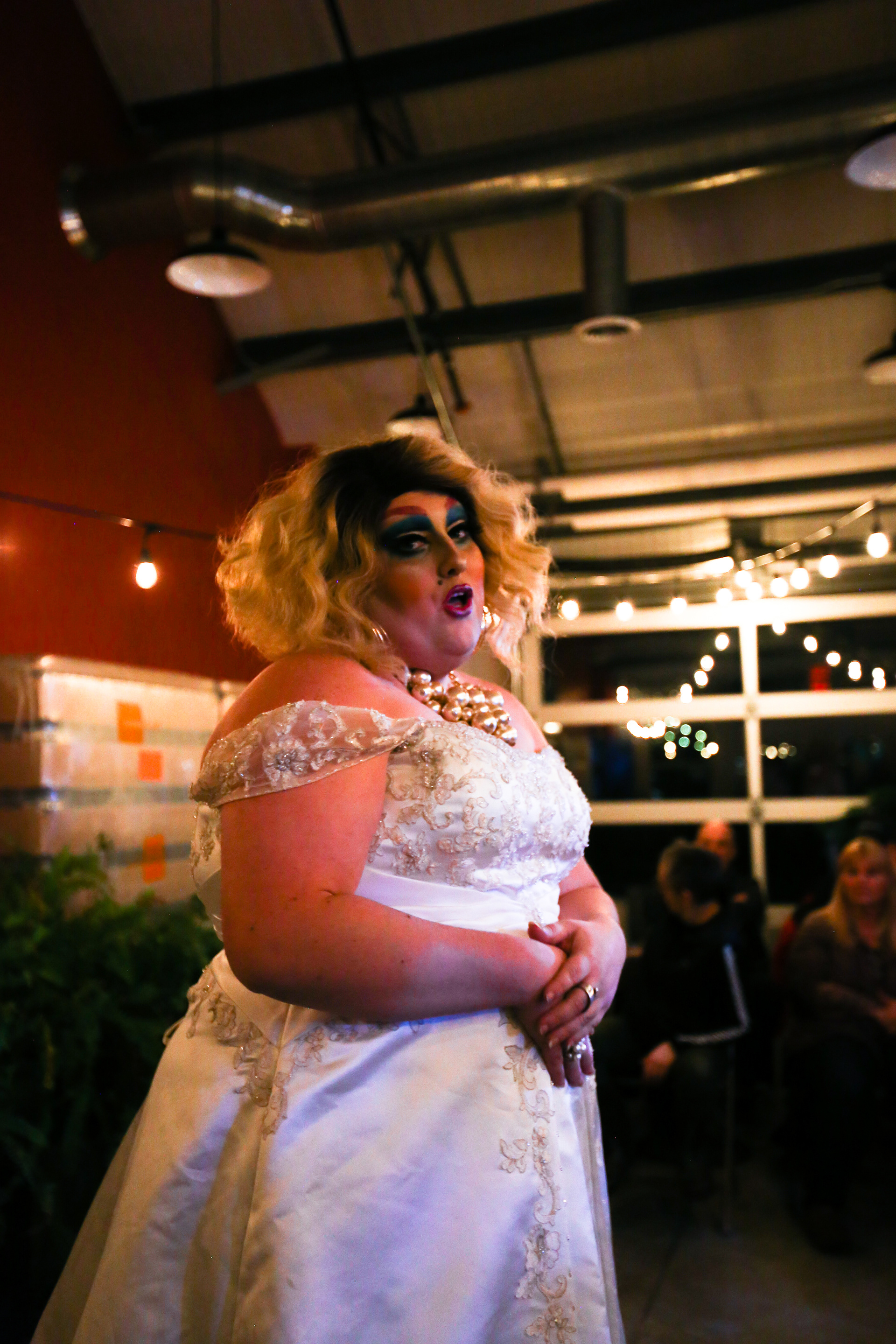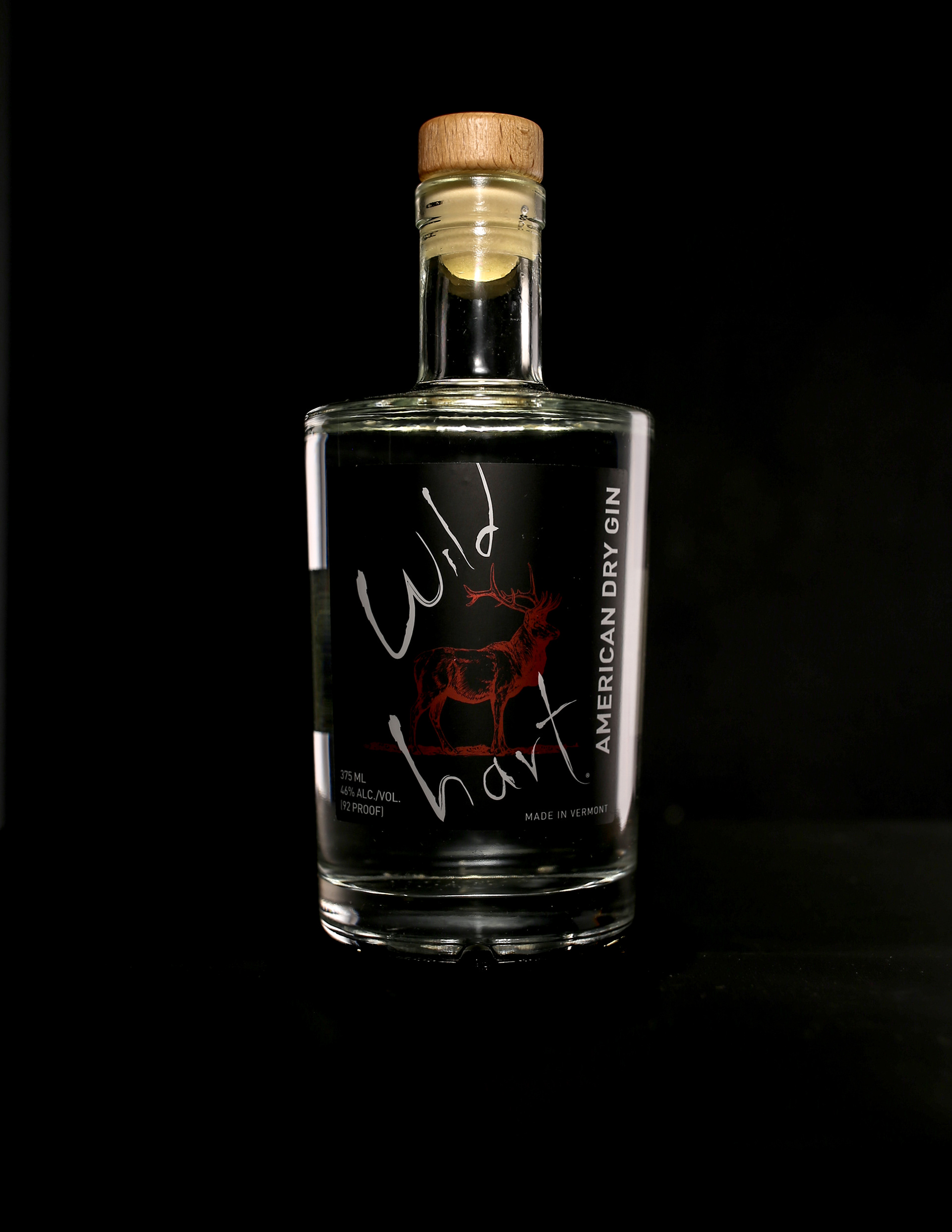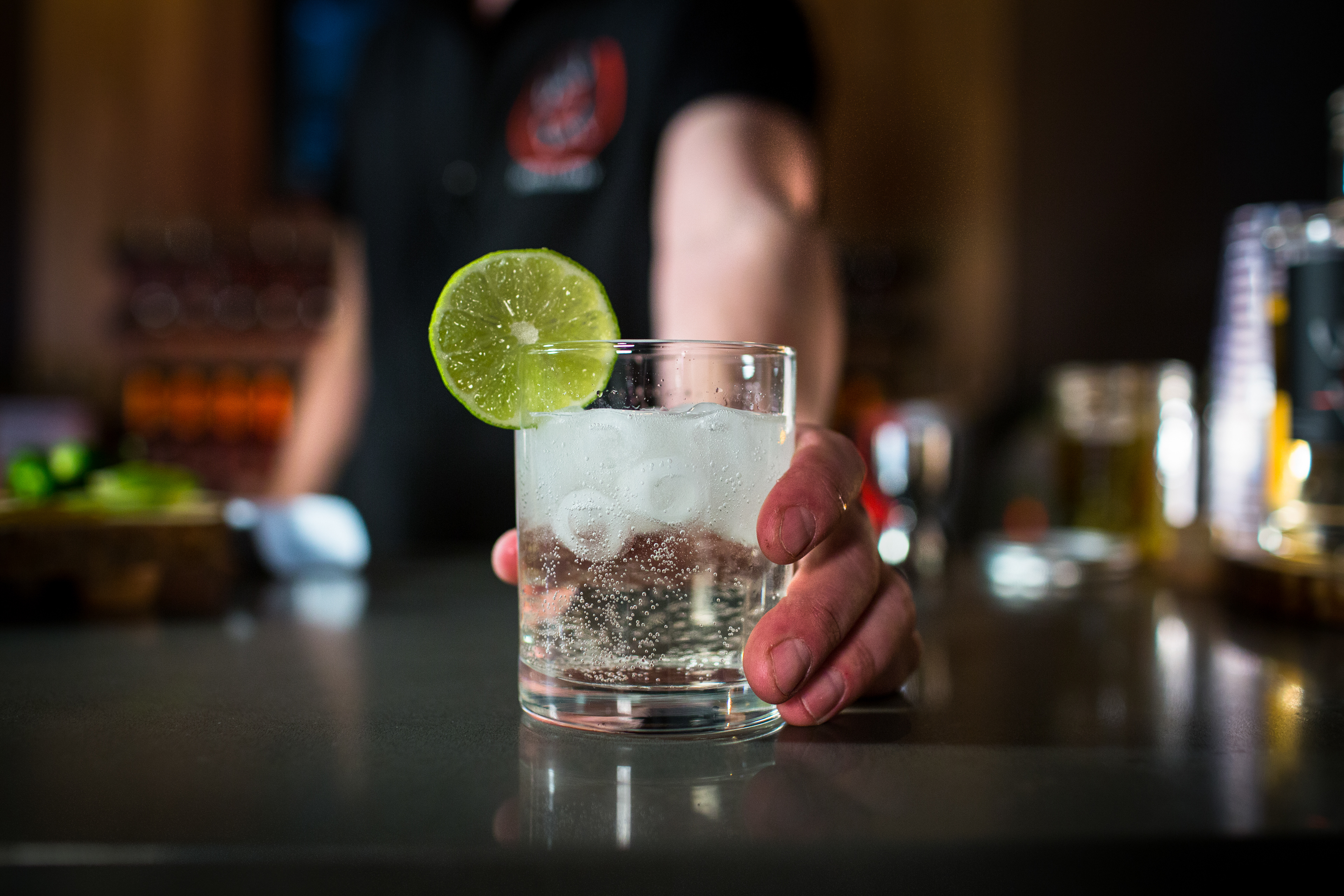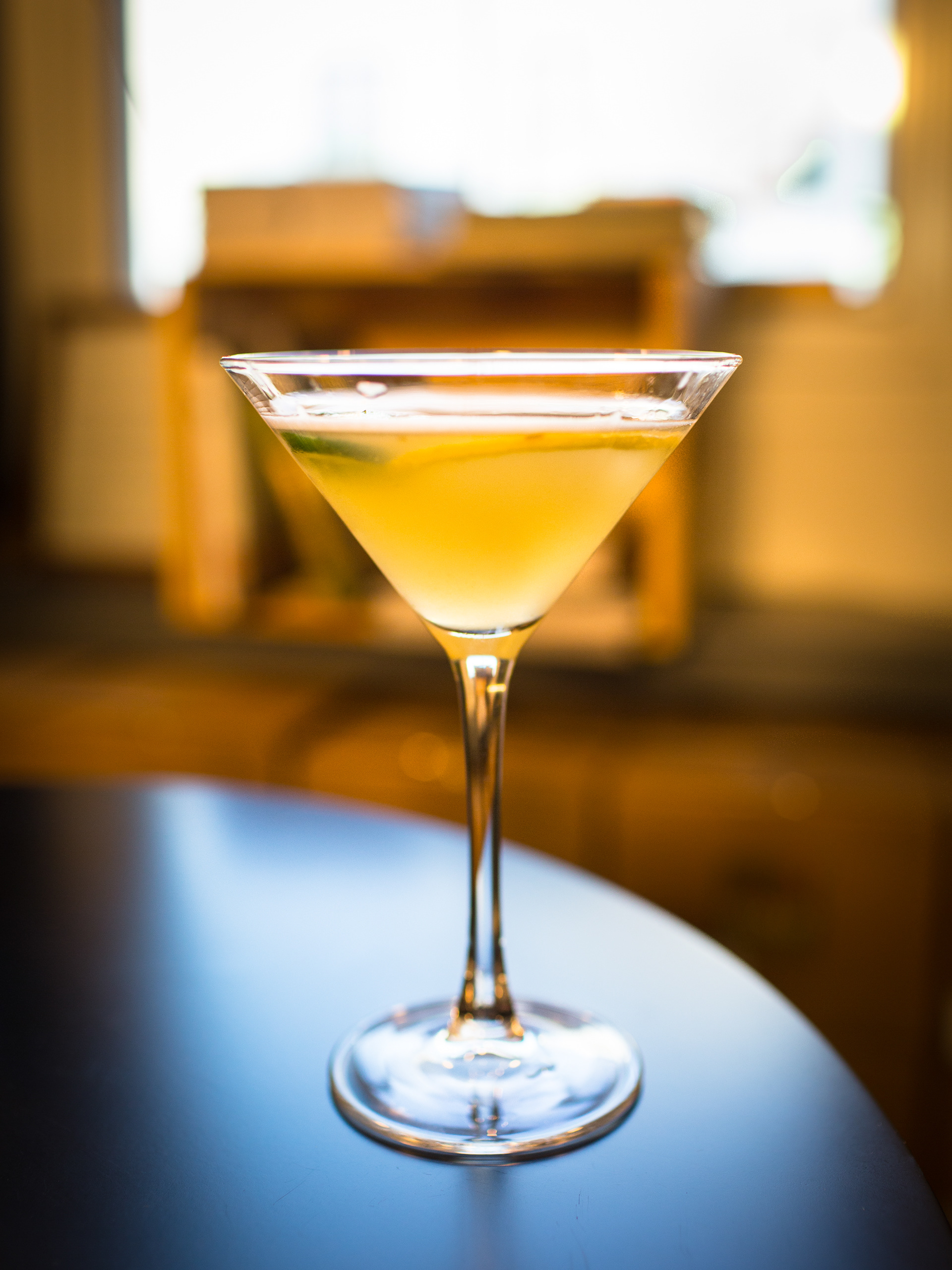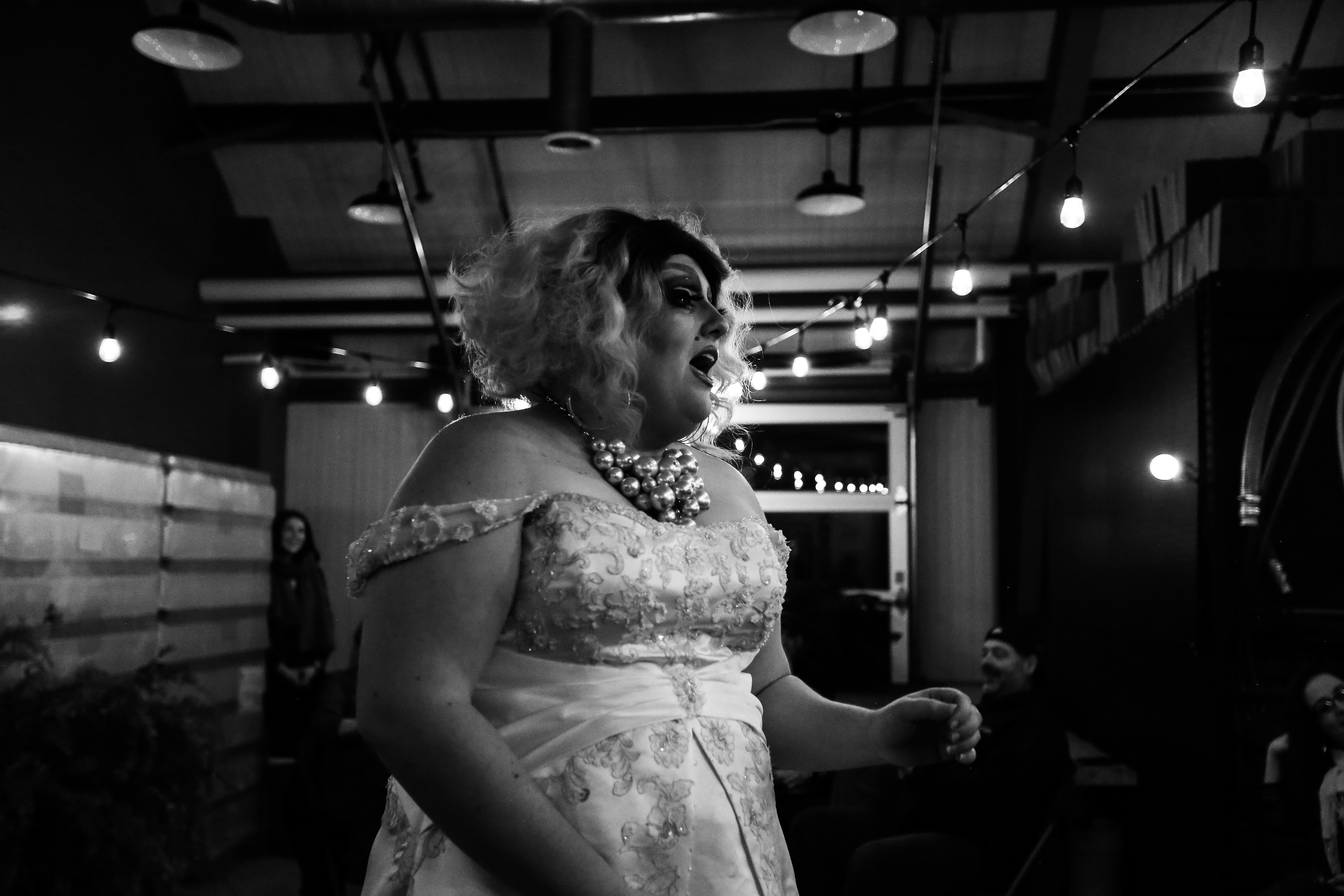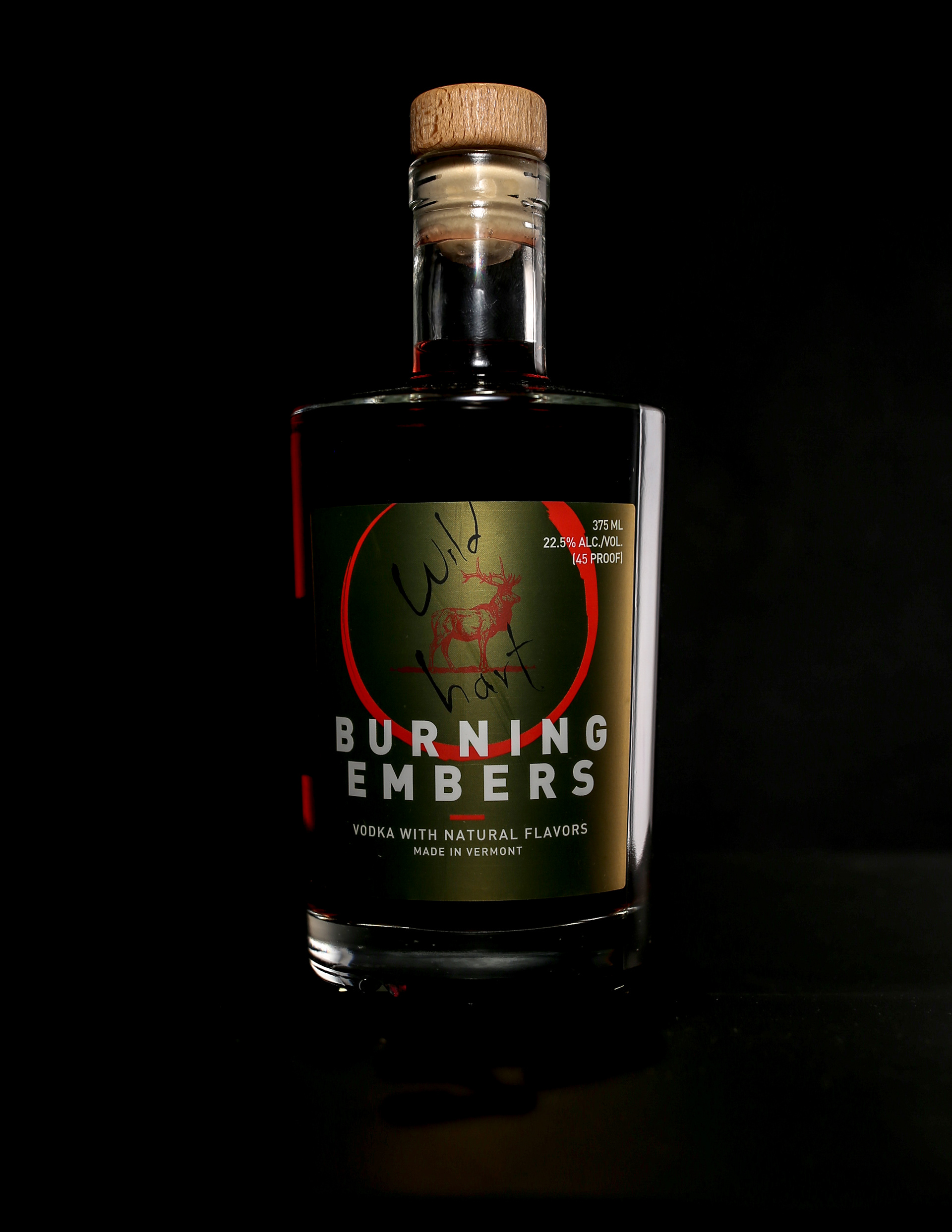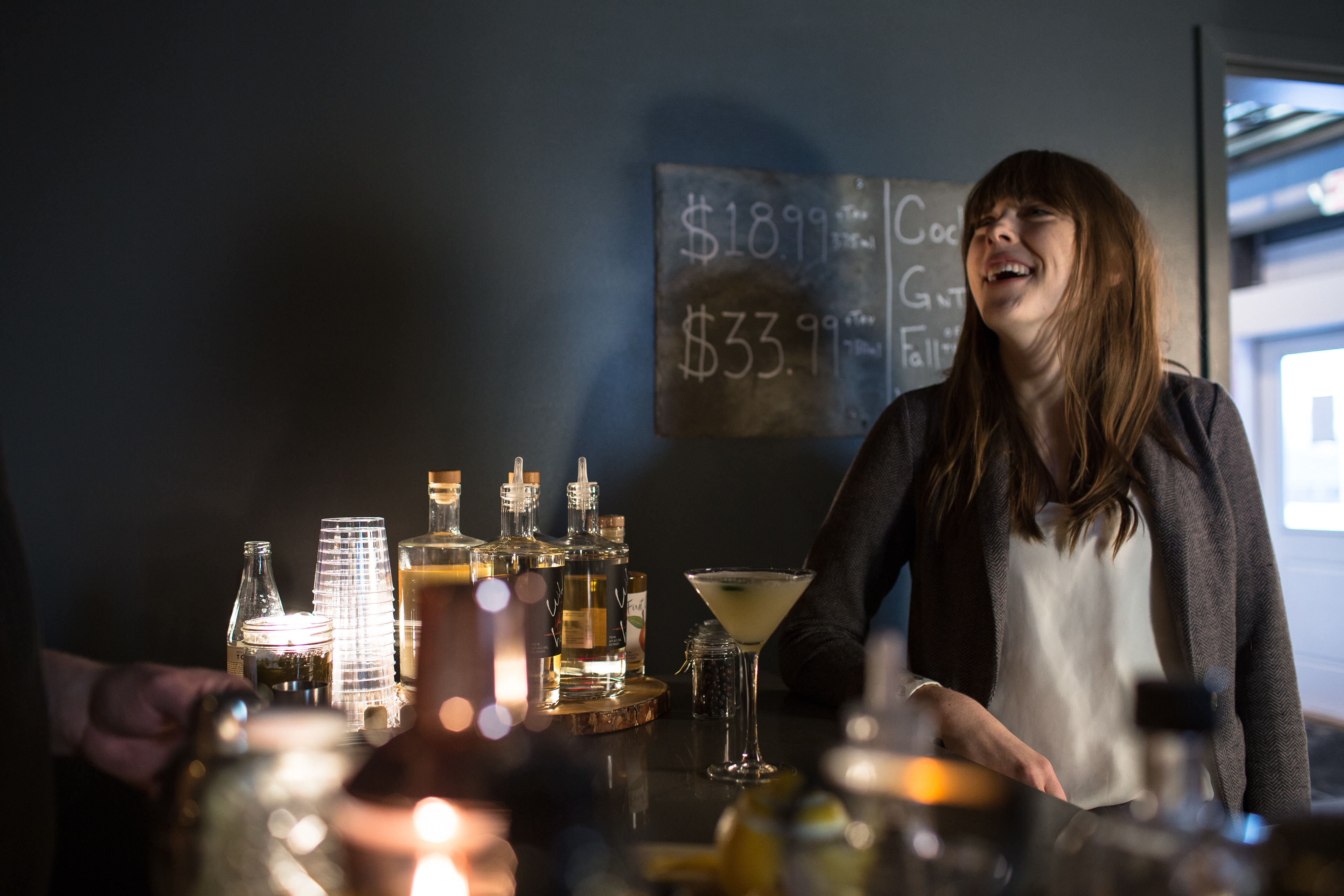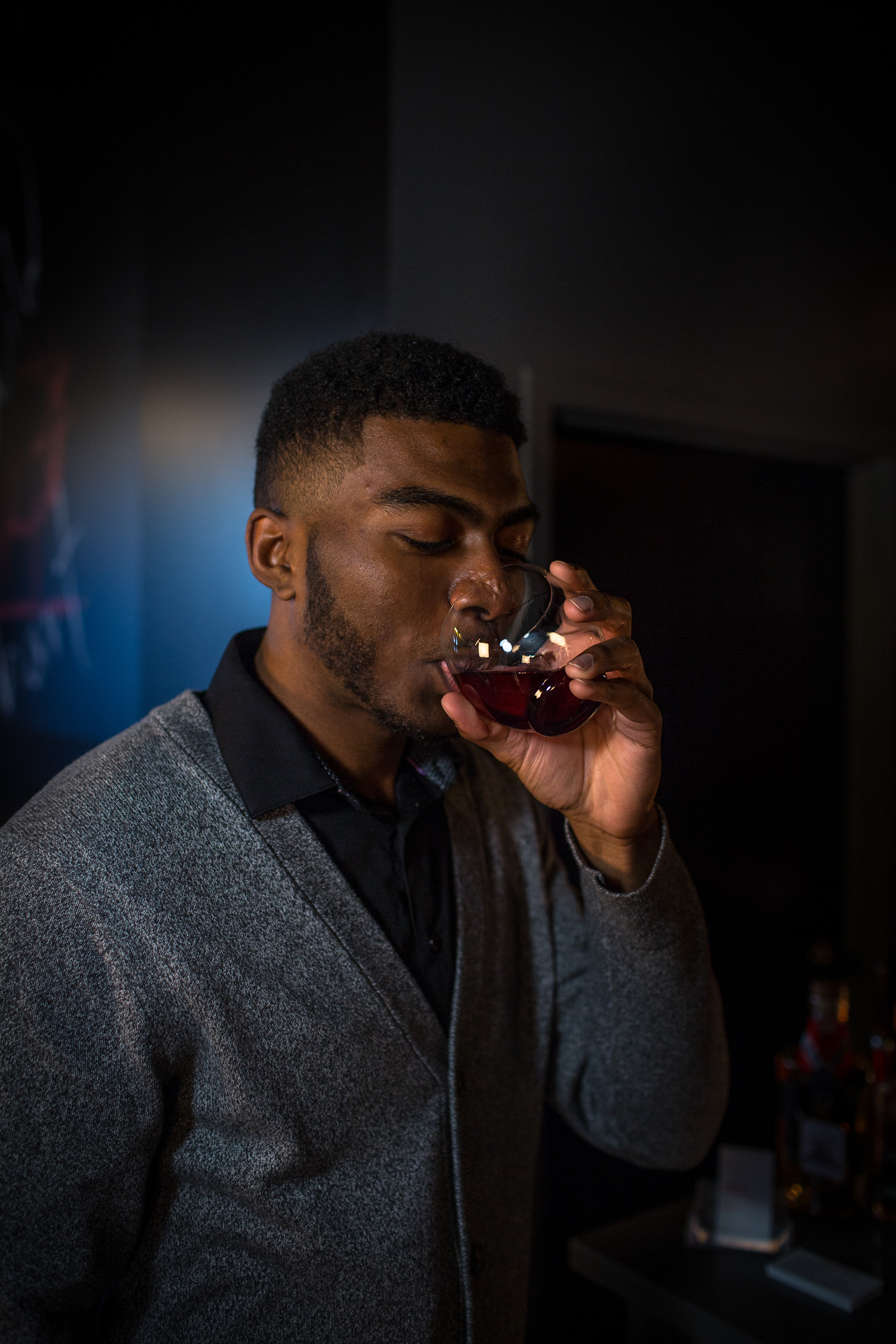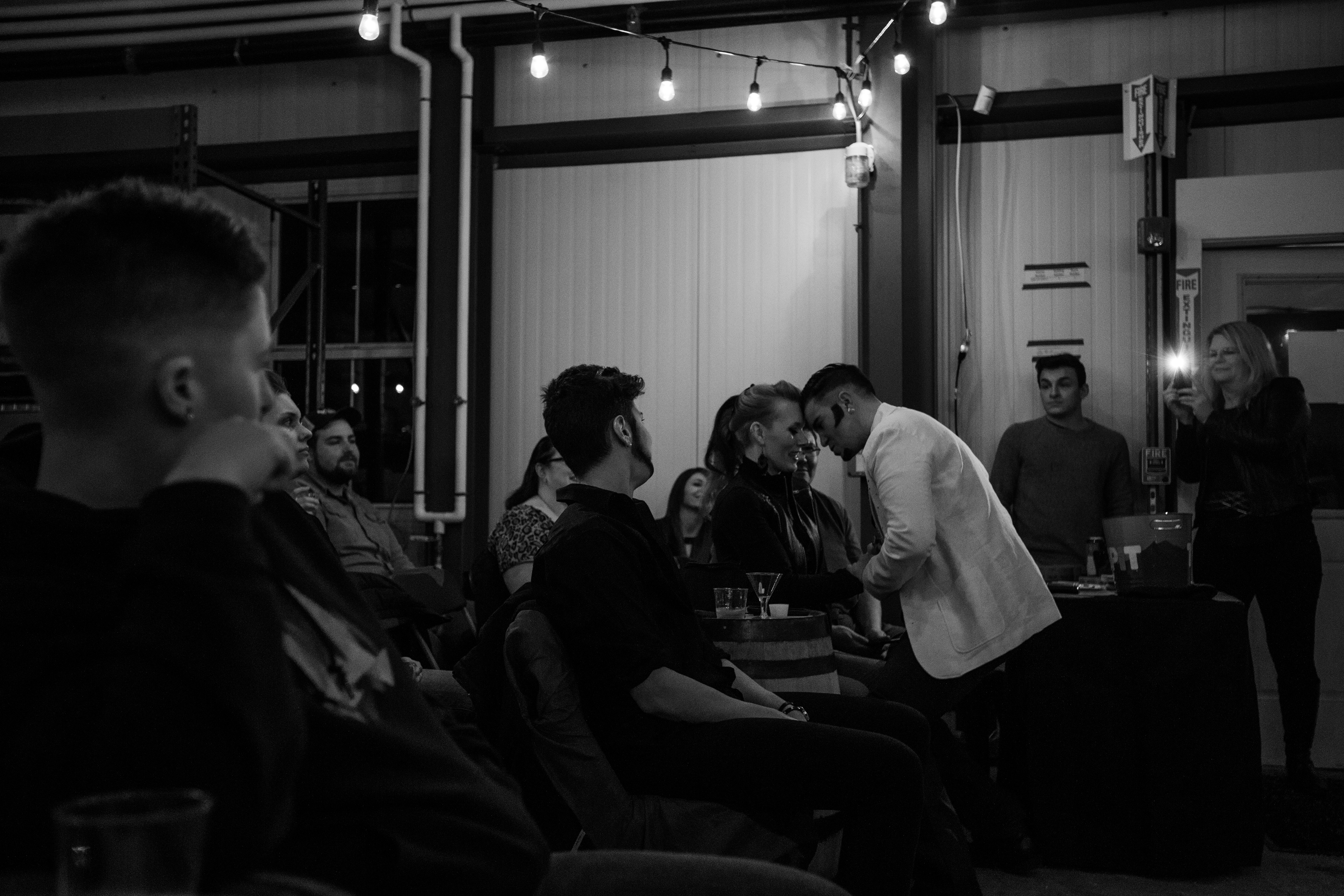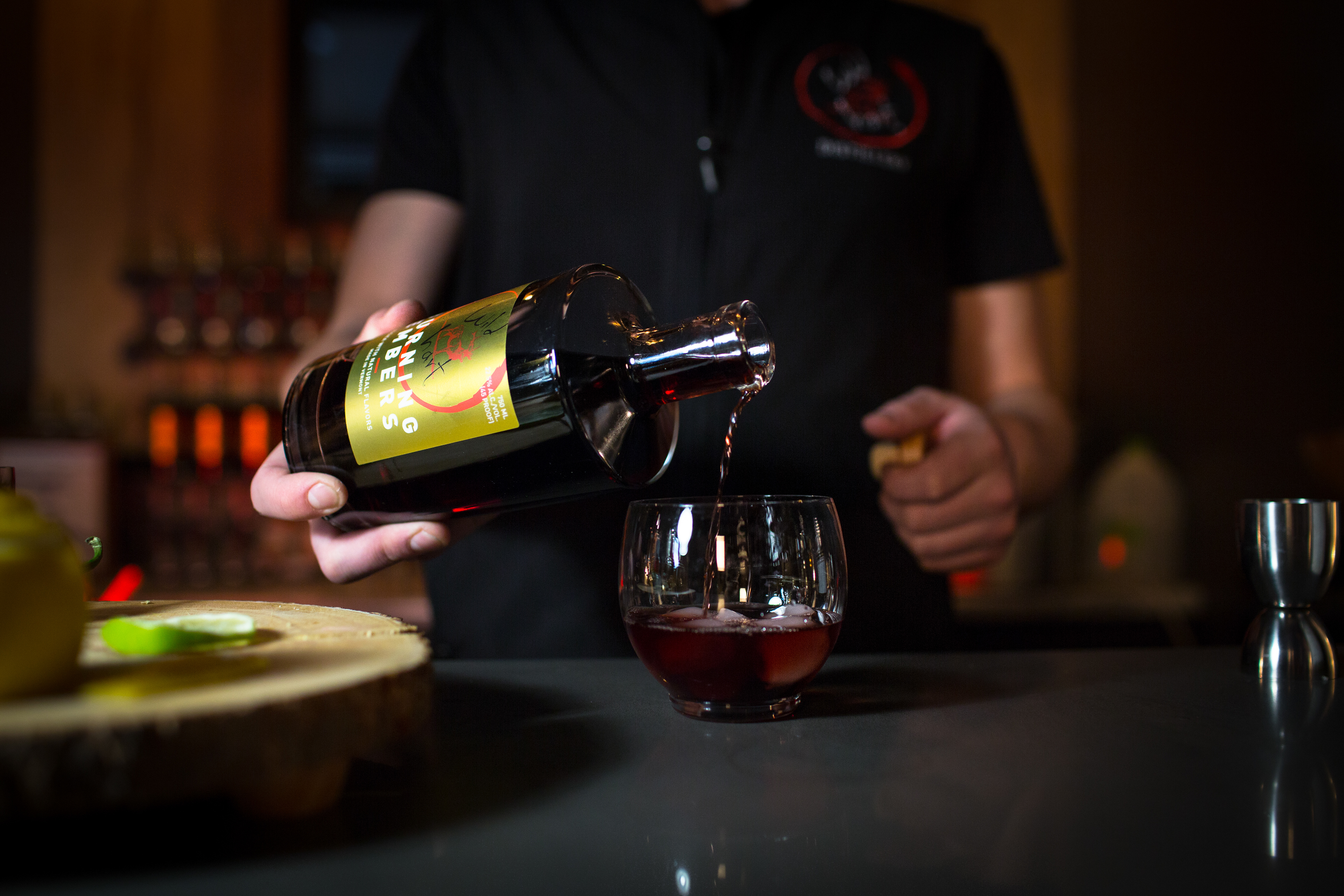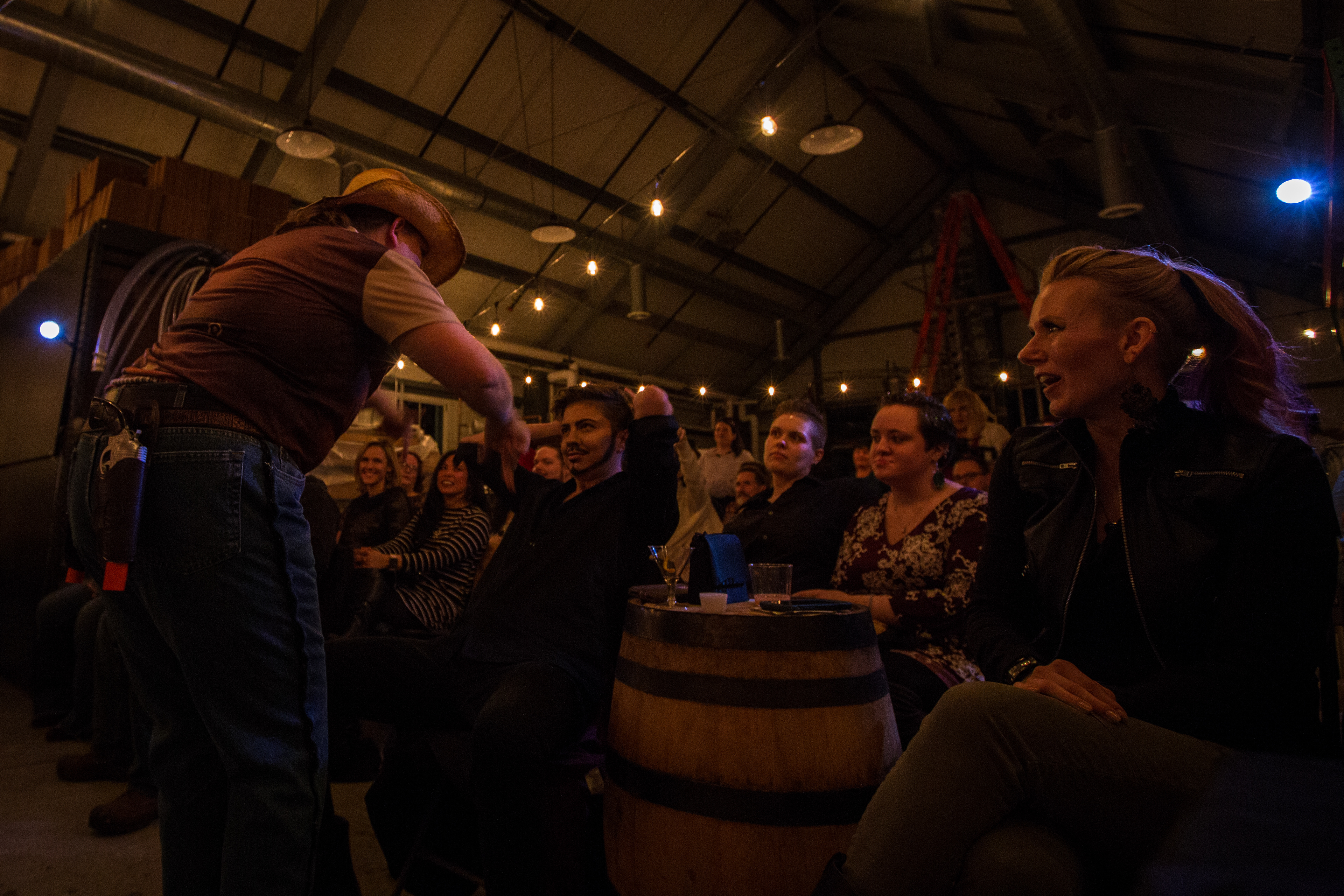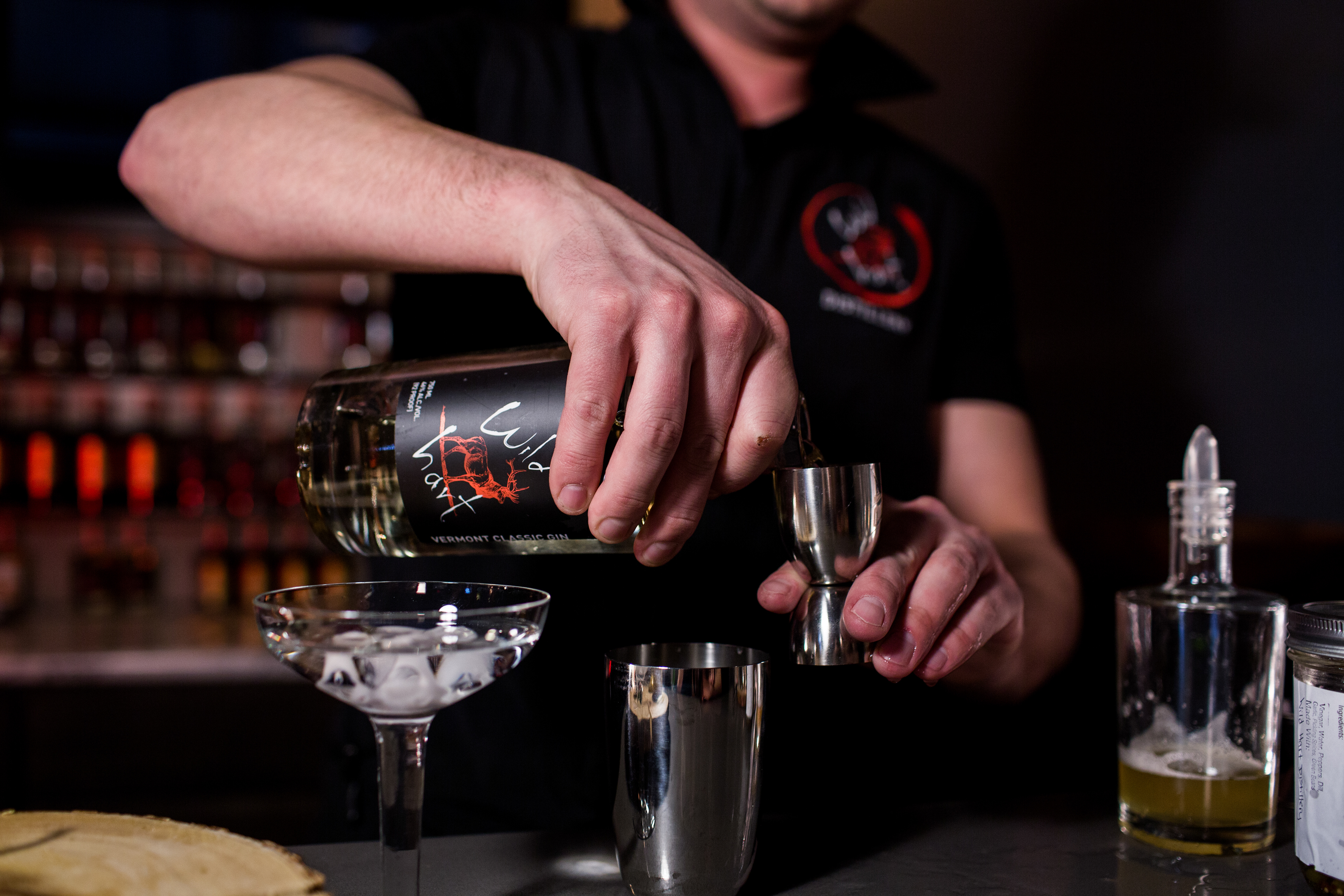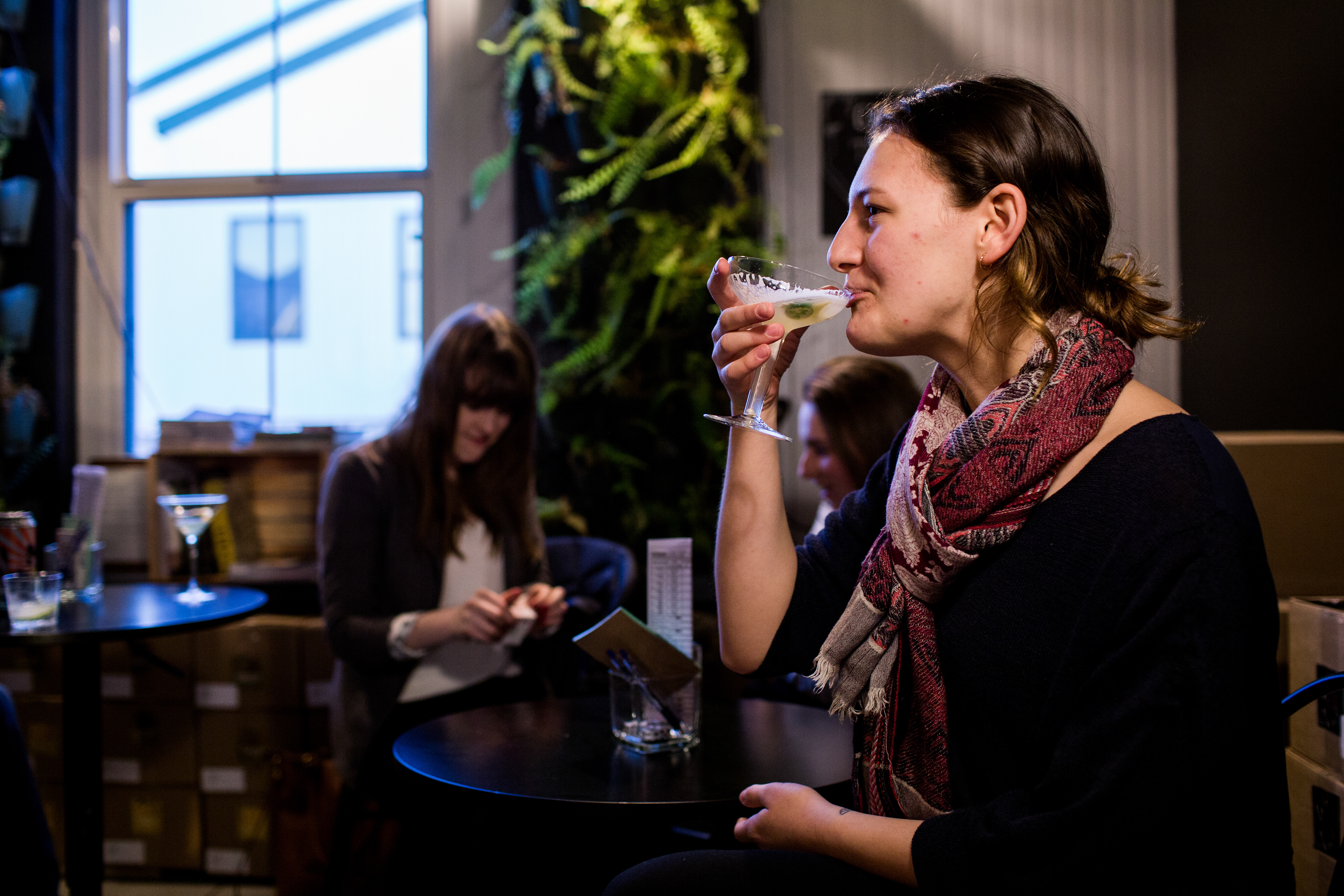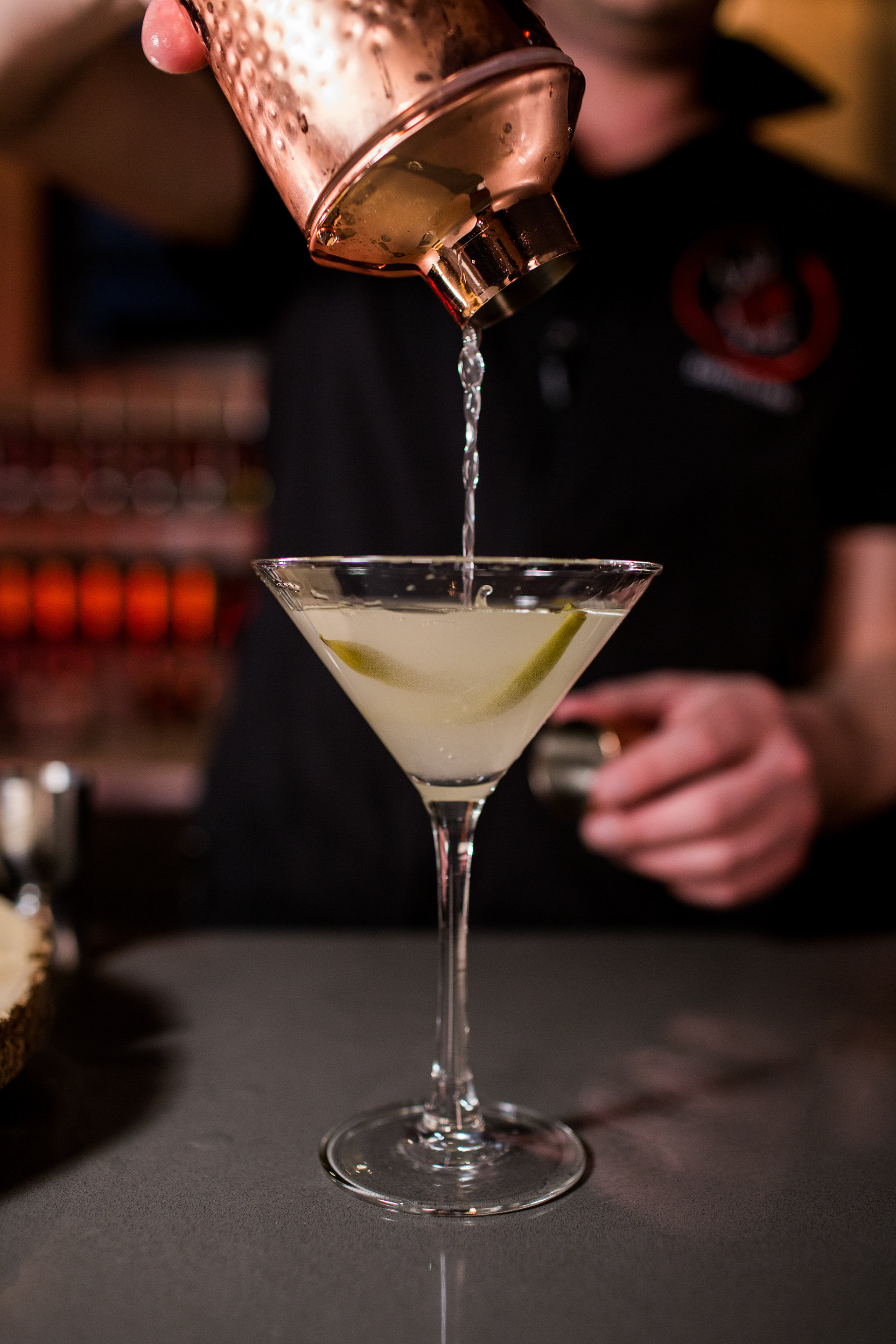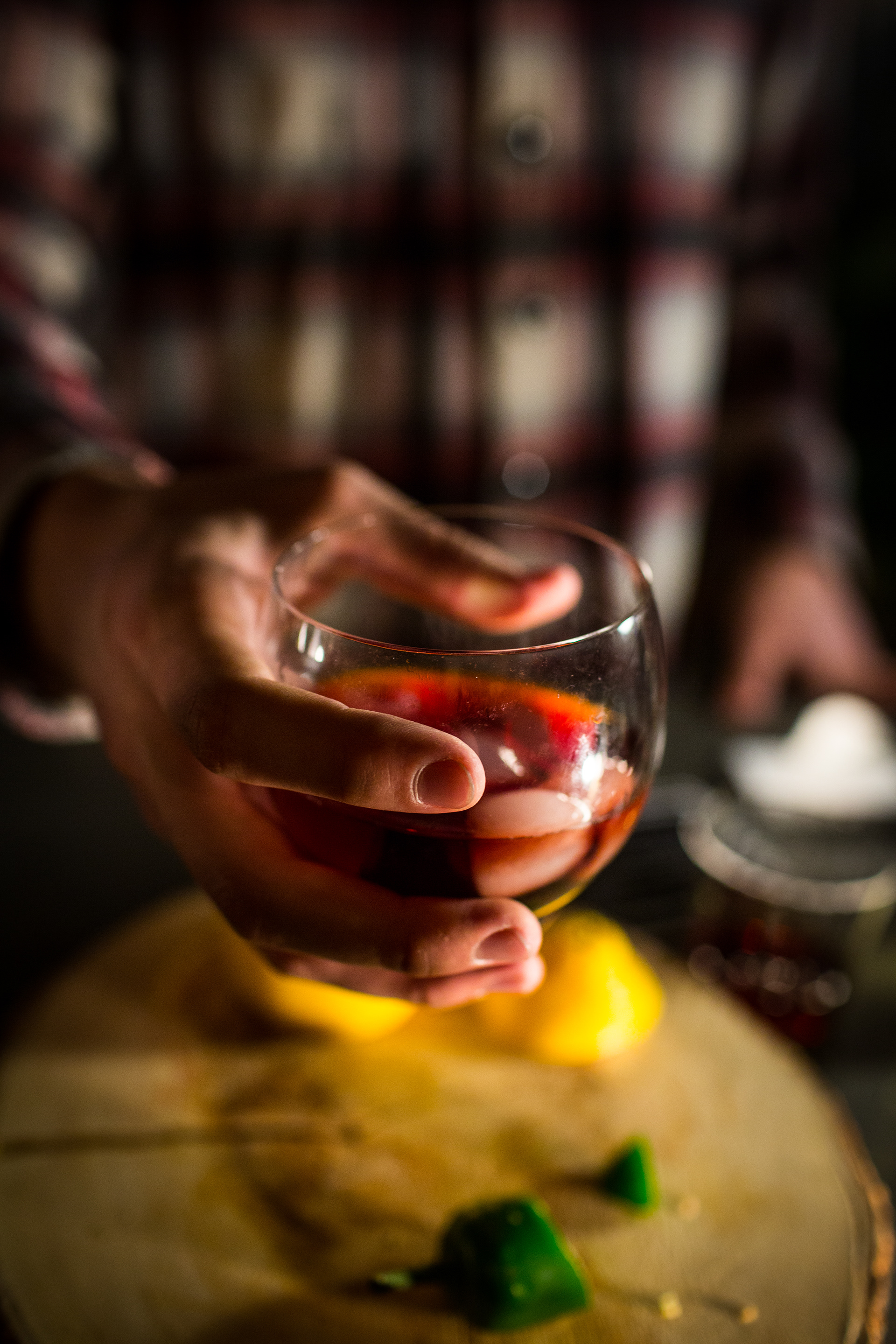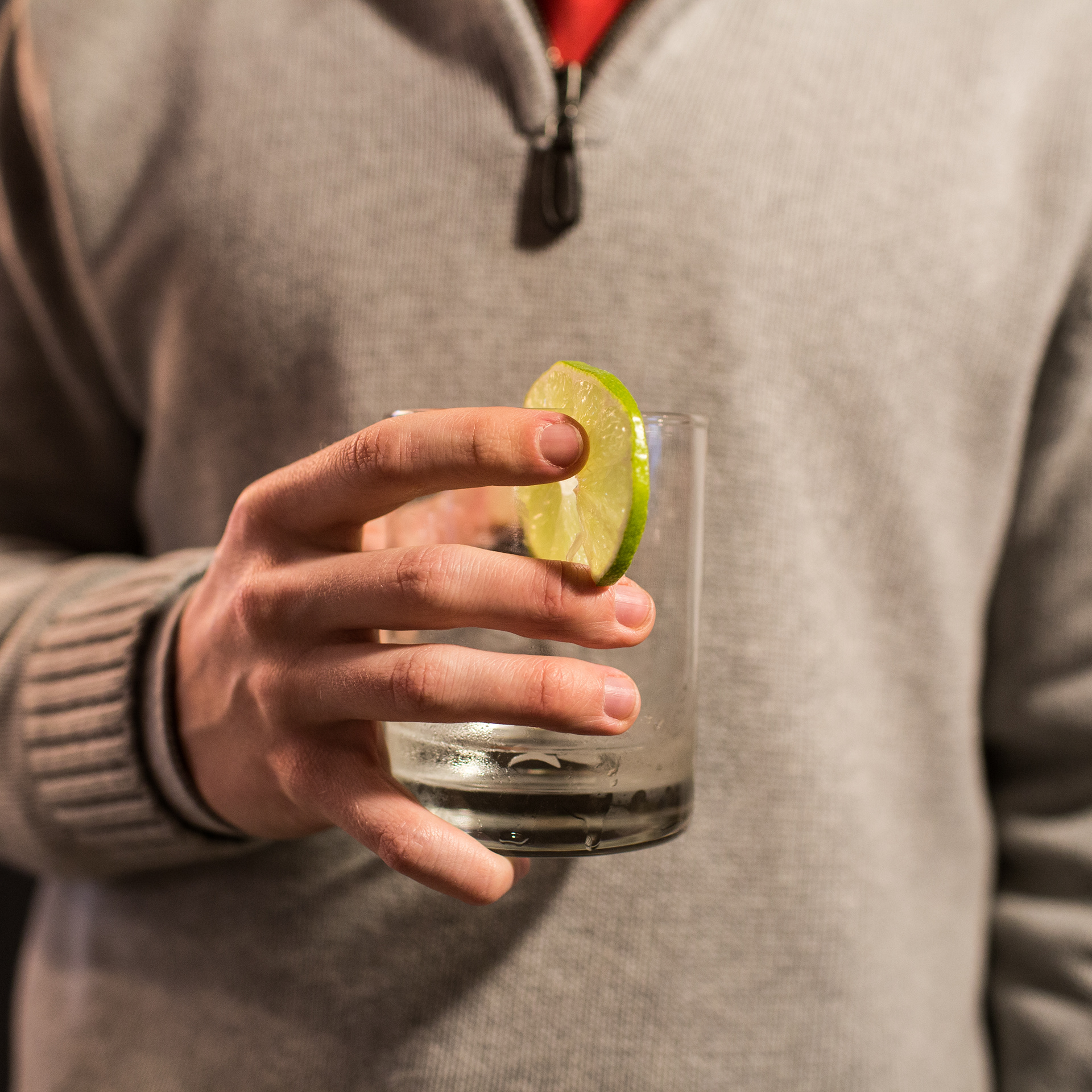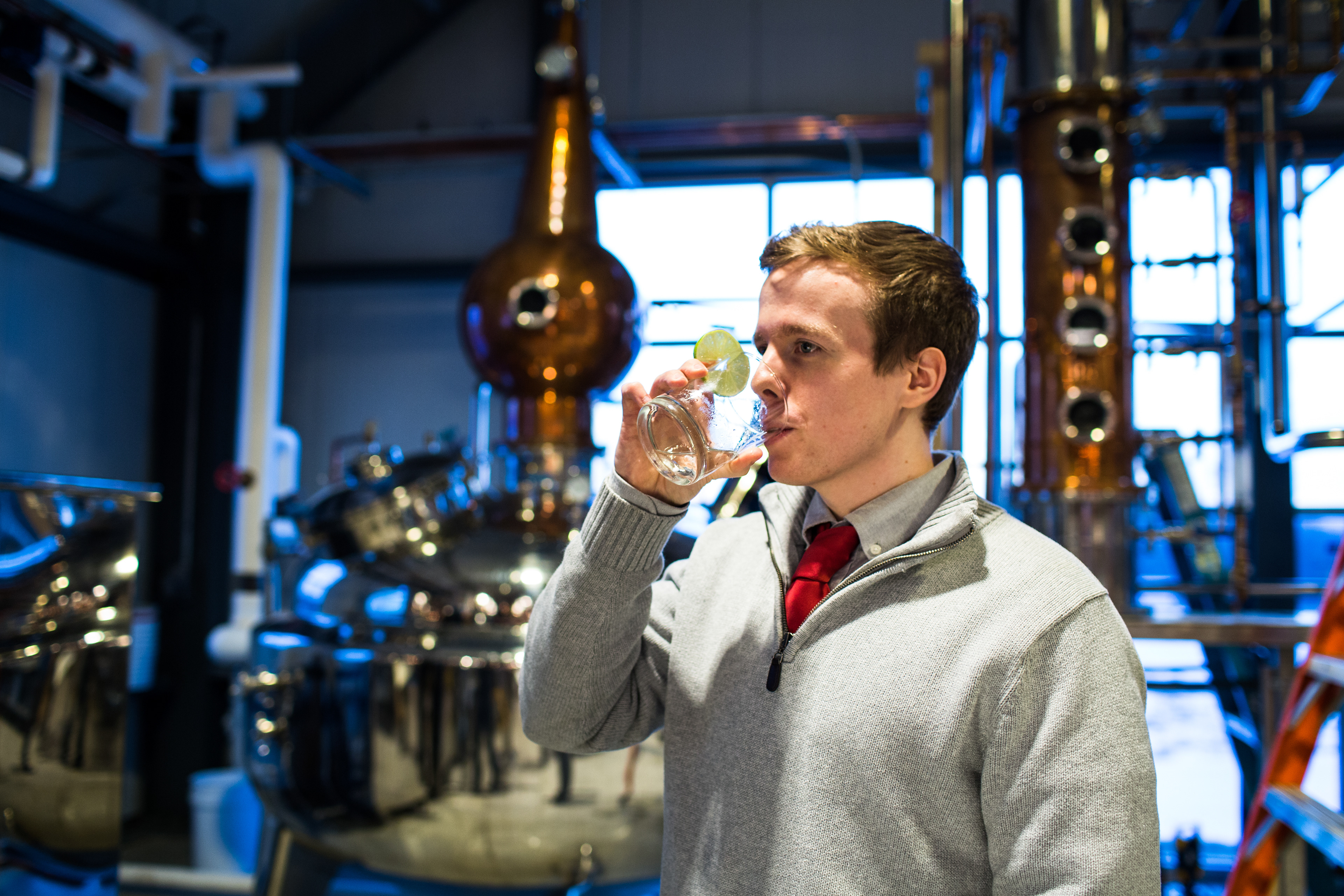 Whether you need a new professional headshot for LinkedIn or your website, or portraits to help sell your product and show off your brand, I can provide a variety of services highlighting specifically what you want to represent with your portraits. Available in digital or 35mm format.