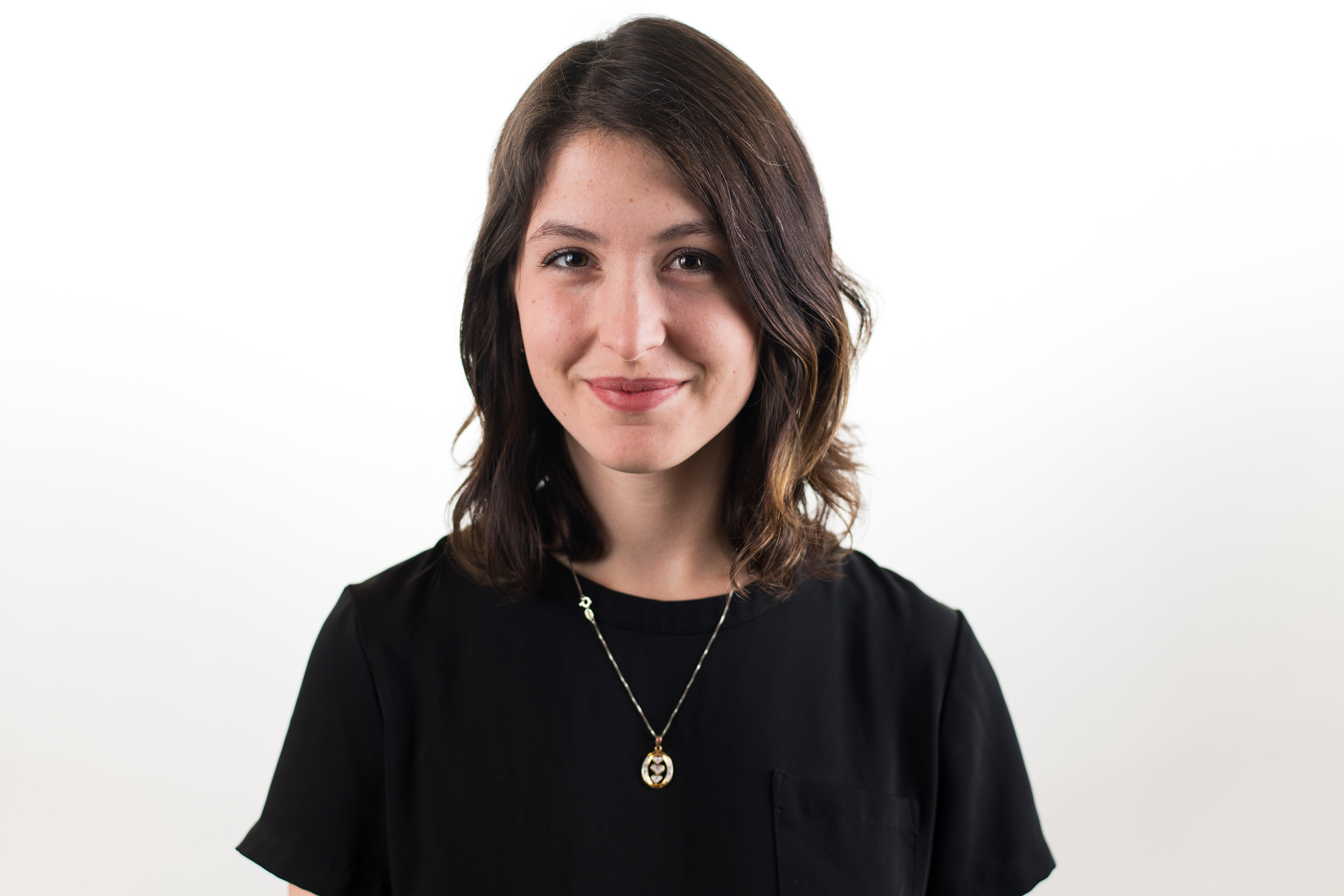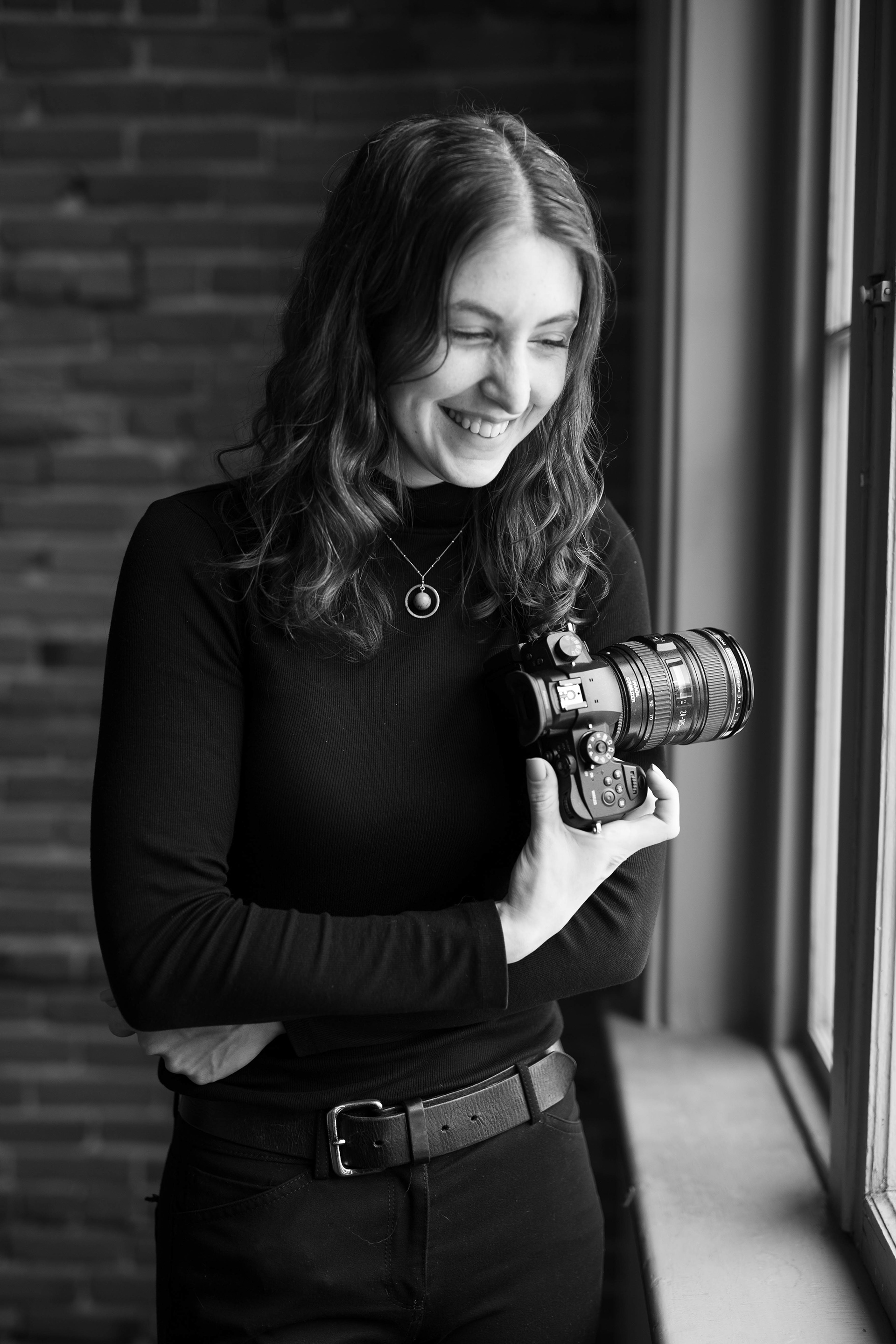 Hi there!
My name is Danielle Rose Hazelton, I use she/her pronouns, and I'm a director, producer, Vermonter, vegan, and rescue dog mom. It's a pleasure to meet you.
I've been the recipient of a NATAS Emmy Award (2019) and have had my films screened at festivals across the United States and Ireland. I have lived and worked in the United States as well as internationally in the United Kingdom, Northern Ireland, and Ireland.
I have over five years of on-set professional filmmaking experience, with preference to Director, Assistant Director, and Producer roles. When I'm not working I'm usually baking something, taking photos, or riding my motorcycle. I currently live in Burlington, VT with my partner and our dog Kobe.
Let's tell stories together!
Cheers,
Danielle
Experience on films shown at festivals including:
Cleveland International Film Festival, Brooklyn Film Festival, VTIFF, Vermont Freedom & Unity, Middlebury New Filmmakers Festival, SoHo International Film Festival, Woods Hole Film Festival and more, many with awards.
Winner of NATAS New England Student Emmy's Short Form Fiction Emmy Award 2019.
Experience working with well-known companies including Sentient Jet, Ben & Jerry's, Vice Media, BBC Three UK, and Frendly Presents.

Over four years of professional freelance experience on sets across the USA, the UK, and Ireland.

Extensive camera, audio and lighting gear knowledge from experience working at a rental house and recording studio.